Bear appears at the Spring Dance
Last night, Scotia-Glenville Middle School held its annual Spring Dance and all our kids showed how nicely they clean up. Click Here for Photos.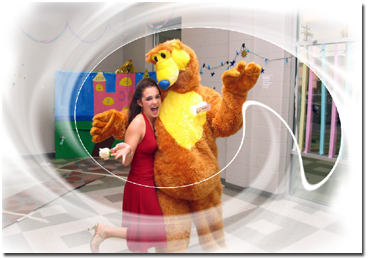 Next weekend we'll have a photographer on hand again for the Senior Prom walk-in but I don't think the Bear will be available.