Holiday on the Avenue 2007
The holiday season in the village of Scotia kicks off this Sunday with our annual Holiday on the Avenue celebration. Greet your neighbors on Mohawk Avenue from 4 – 7 PM and join the festivities.
On your way to Holiday on the Avenue stop by the Flint House at 421 Reynolds St and see how the holidays used to be celebrated and enjoy the lights and decorations. Stroll through time in the Colonial Room, Victorian Room & 1930's kitchen.
This year the Flint House will feature 6 trees, decorative garlands, children's crafts, holiday cookies & beverages. Admission is $5, $2 for children under 12. under 5 is free. Proceeds go toward the "Friends of the Flint House" ongoing preservation efforts.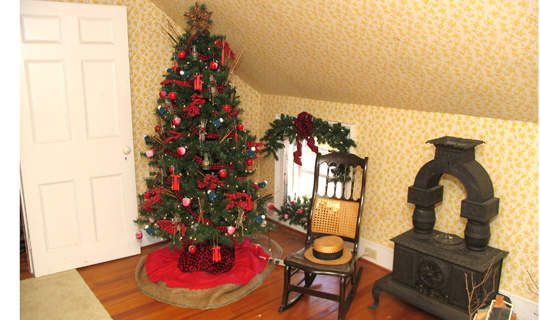 Open December 2nd, 1 – 7 PM
Labels: Flint House