Scotia-Glenville Prom 2008
Every year one of my favorite photo shoots is the Scotia-Glenville Prom Walk-In. This is the 7th year we've provided photos for the kids free of charge. Thanks to my favorite photographer Cindi, I think this year we managed not to miss anyone their beautiful attire.
In total I processed 153 photos which I've broken up into two groups. Click below to view.
http://www.qcomet.com/photos/scotia/prom2008a/
http://www.qcomet.com/photos/scotia/prom2008b/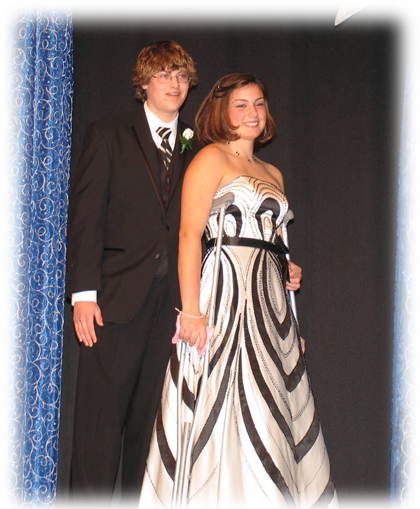 To save images on your own computer, just right-click and select "Save Picture As…". Chances are you'll be able to print them yourself. Larger versions are available upon request.

If you're not happy with your photo and would like it removed just send a note to Bill@visitscotia.com.
Labels: prom