The Refrigerators in Freedom Park
Last night, local favorite, The Refrigerators rocked Freedom Park on one of the best weather nights yet. As expected parking and seats were at a premium as the outdoor amphitheater overflowed with Refrigerator fans.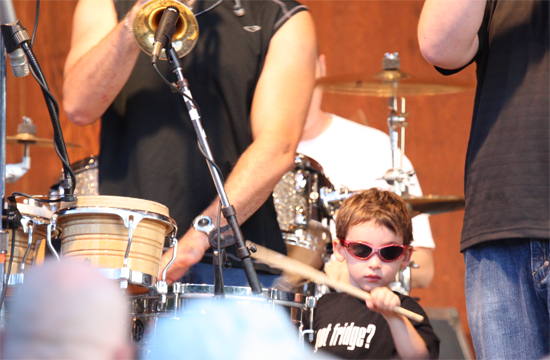 All events at Freedom Park are possible thanks to local sponsors.
Don't miss the fun. Only three more concerts on the Freedom Park summer schedule.