Visit Scotia, New York
Tuesday, December 18, 2007
Winter has arrived in Scotia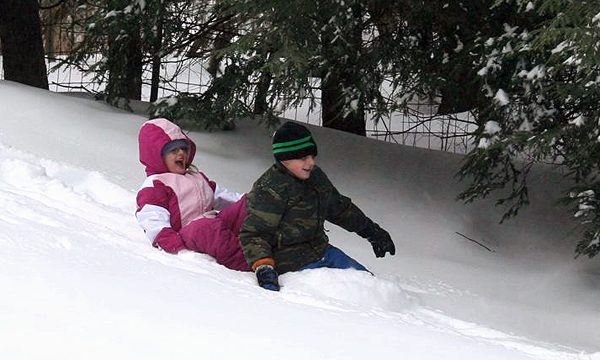 Tyler and Kerrington enjoying the snow.
Labels: kerrington, snow, tyler
Monday, December 03, 2007
Flint House Tour a Success
Even St Nick arrived to thank the Friends of the Flint House for all their holiday spirit.
Saturday, December 01, 2007
Flint Holiday Tour, One Day Left
Don't forget, on your way to Holiday on the Avenue, stop by the Flint House and see the amazing job done by the Friends of the Flint House.
Over the last two days over 500 visitors toured the Flint House as part of the Junior League of Schenectady , Home for the Holidays House Tour.
Sunday, the Flint House, 421 Reynolds St will be open from 1 PM – 7 PM.


This year the Flint House features 7 trees, decorative garlands, children's crafts, holiday cookies & beverages. Admission is $5, $2 for children under 12. under 5 is free. Proceeds go toward the "Friends of the Flint House" ongoing preservation efforts
Labels: Christmas, Flint House